Bachelor of Georgian Philology and Georgian History
Bachelor of Georgian Philology and Georgian History
The program is significant as it represents the first attempt of parallel and inter-consistent teaching method of Georgian Philology (as a mandatory program) and English Language (as additional program + elective courses).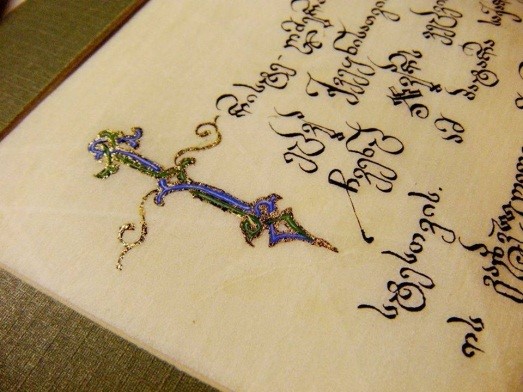 Another novelty of the program is that a graduate with a bachelor's degree in Georgian Philology will possess the knowledge of Practical English (level B 2+). This will enable the graduate to become involved in the global cultural and educational activities.
This is the first program that provides teaching Computer Modeling of a Language as a discipline. This will help the graduates to outline and solve different practical problems. As an example, they will be able to compile various e-dictionaries (Georgian-English and English-Georgian Bilingual Dictionaries, Orthographic, Terminological, Explanatory, Foreign Words and Phrases).
The program is also the first to offer four new subjects: Ethnolinguistics, Georgian Ethnology in Literature and in Political and Social Journalism, Ethnomusicology and Georgian Ethnology in Fine Arts.
Students will have the opportunity to participate in scientific projects as professors' assistants. For example, in a project "An Electronic Orthographical Dictionary" students will be able to work on collecting materials, and will acquire necessary skills for compiling dictionaries.