ტრენინგები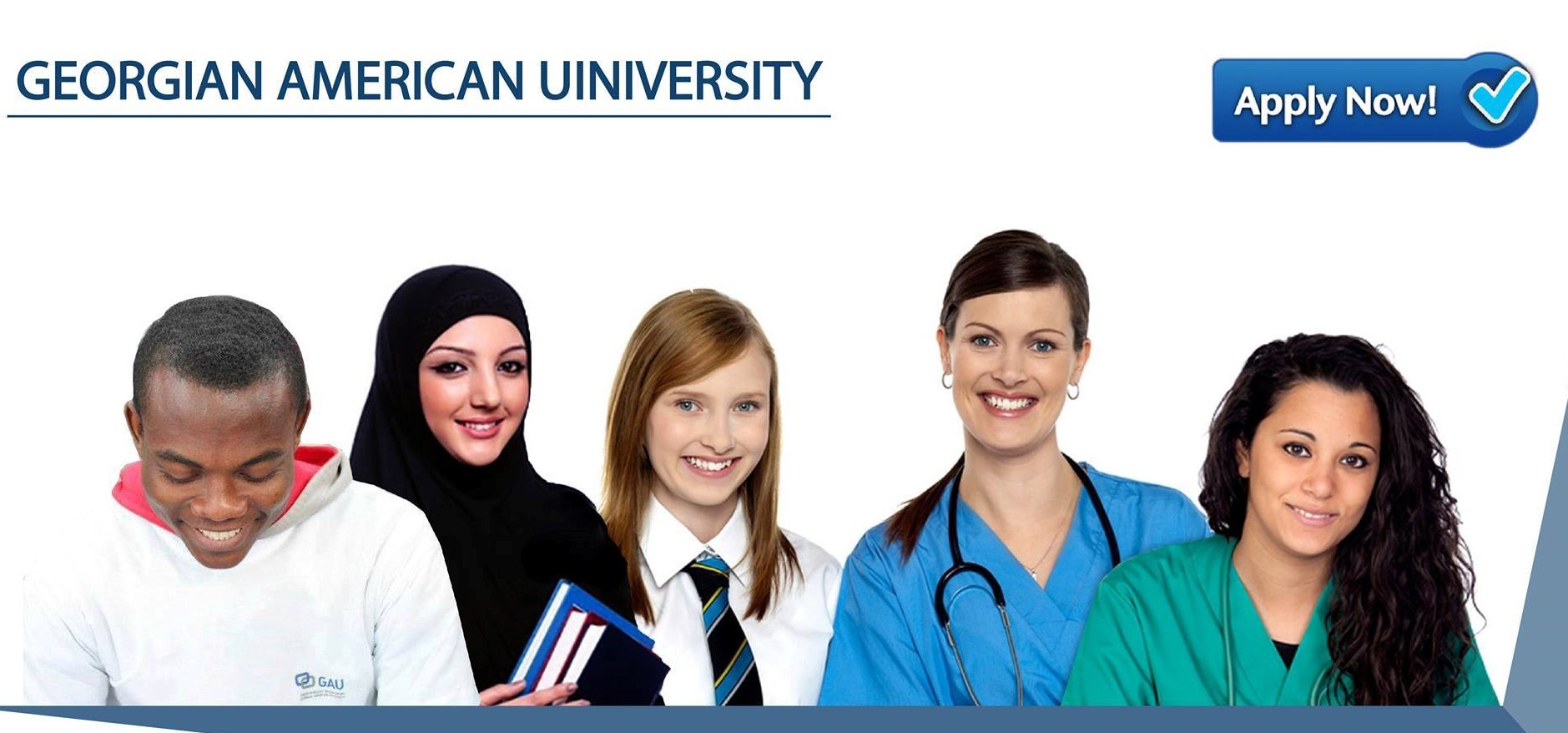 Medical School
The Medical School in Georgian American University was established in 2017. The undergraduate MD curriculum at GAU MD School functions as a 6-year (360 ECTS) medical program designed to meet the challenges of training competitive and highly qualified doctors for the 21st century.
Main features of the GAU MD curriculum are:
Partly integrated core curriculum with both vertical and horizontal integration;
Increasing number of electives over the years of study;
A body-system approach - integrated system-based courses address the major body systems;
Courses of Problem- and Case-based learning;
Spiral model of the curriculum that allows reviewing key basic topics in more depth;
Early exposure to clinical settings and mastering clinical skills throughout the 6 years;
Longitudinal research skills teaching;
Social and public health including Medical Ethics, Behavioral Medicine, Biostatistics, Epidemiology, Evidence-based Medicine, Health Law, Healthcare management;
Student-oriented approach with increasing role of independent study;
Relevant assessment methods based on Miller's pyramid model including traditional (oral/written) examinations, MCQ testing, OSCE (Objective Structured Clinical Examination) and portfolio; and
Meeting requirements set out in Global standards of undergraduate medical education of World Federation for Medical Education (WFME).
Clinical training components of the study program are implemented through agreements with a number of medical clinics and hospitals.
MD Program
In the 2016/2017 academic year, GAU added the Undergraduate Medical Doctor (MD) Program, which is designed to meet the challenges of training competitive and highly qualified doctors of tomorrow. The GAU Undergraduate MD Program integrates basic science and clinical experience with comprehensive theoretical study and independent research throughout the years of medical school.
The Medical School seeks to attract students who are passionate to improve the health of the world's people through Innovation, leadership and research. GAU Undergraduate MD Program provides education in clinical and biomedical sciences along with study and independent research. The program is flexible and designed to accommodate the unique interests and goals of students.
GAU Medical School meets recognized standards of excellence in education with modern facilities to explore, practice and achieve the highest standards in professional skills. The program is designed to take advantage of students' preferred approaches to learning. Issues of medical ethics are integrated throughout the six-year curriculum, and an extensive computer network provides access to the latest computerized teaching tools and the internet. Students gain essential knowledge and skills through a variety of learning methods that are directly associated with how they will be practically applied throughout their career. Interactive classes foster creative problem-solving skills and teamwork. Clinical opportunities are available throughout Georgia, preparing students for medical practice.
The program provides invaluable insight and feedback throughout the entire 6 years that help improve the learning process.

დასაწყისი
2020.09.01

ხანგრძლივობა

ხარისხი

თავისუფალი ადგილი
30
რეგისტრაცია
გადახდა